www.laptopbatteryhomes.com is a manufacturer & distributor specializing in laptop batteries helps you find the best quality lowest priced batteries. we carries over over 3000 replacement batteries, AC adapters for over 140 notebook manufacturers. Our product range include replacement computer batteries for most major laptop brands, including Dell, Acer,Apple, Compaq/HP, IBM/Lenovo, Fujitsu, Gateway, Sony and Toshiba.
www.laptopbatteryhomes.com is an online retailer and wholesale of laptop batteries. Our goal is to deliver the highest capacity battery at a great price, while providing an efficient and secure shopping experience. Our main focus is to provide our customers with excellent service , we offer a hassle-free no questions asked 30-day money back guarantee and all our products come with a 1 year warranty. We are confident that you will be completely satisfied with our products and service. If you don't find the product listed here or you want wholesale more products, please e-mail us.
We are an experienced group of internet sellers. All of our batteries are directly purchased by various reputable manufacturers throughout the world. They have passed strict quality assurance procedures such as CE, UL, and/or ISO9001/9002 certification.
If you believe you are qualify as a wholeseller, please write a email to: info@laptopbatteryhomes.com . We will process your request in 24 hours.
We thank you for visiting us at www.laptopbatteryhomes.com and hope you have an enjoyable shopping experience!
Sincerely,
The www.laptopbatteryhomes.com Team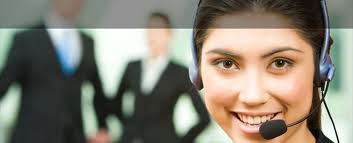 Email to: info@laptopbatteryhomes.com